Family business with a long lasting tradition.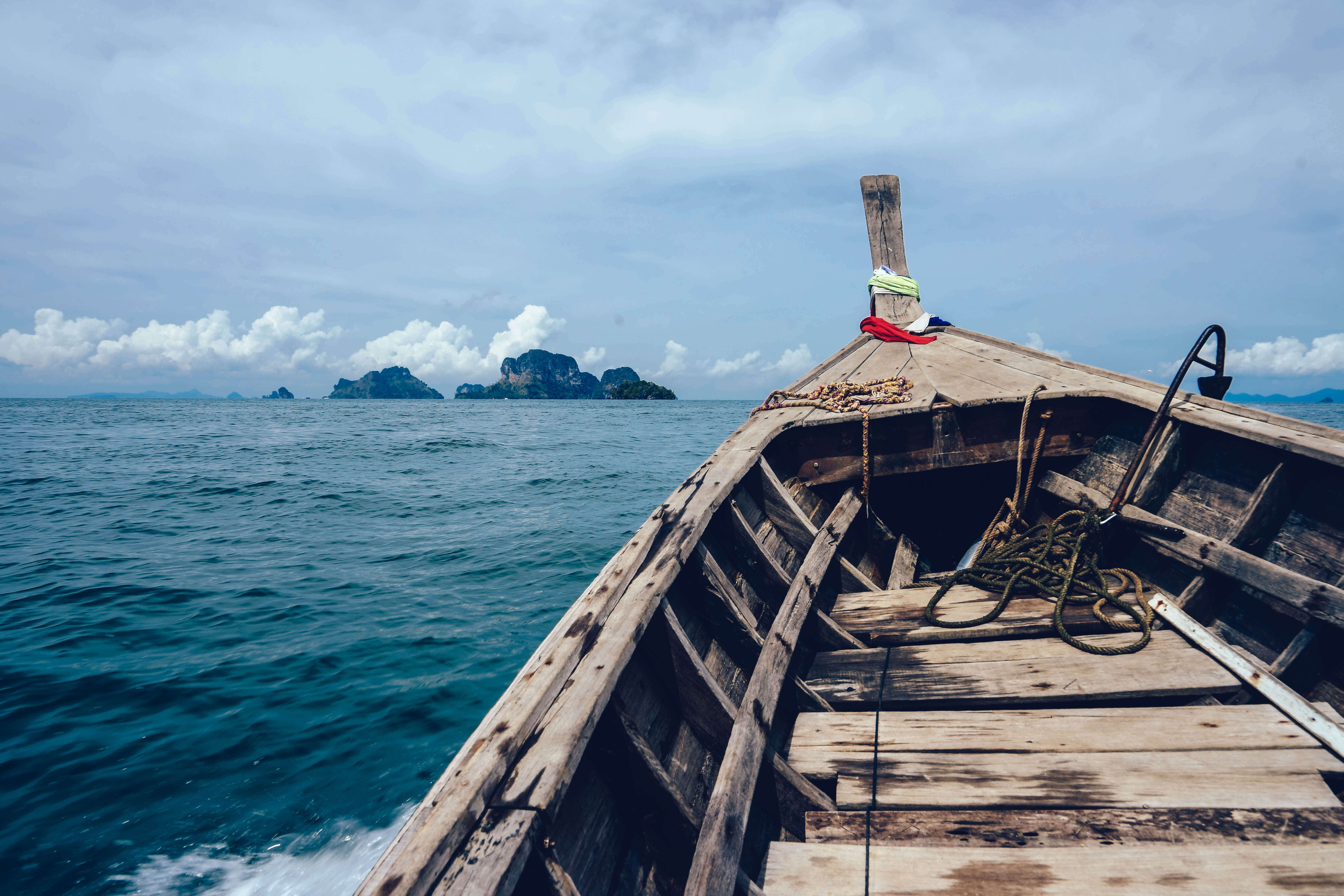 Mrdulja is family business that consists of renting boats, cars and bikes.
Our family has a long fishing tradition, and since the interest of tourist for boat renting was growing, we have decided to start renting our own. With the increase of demand and diversity of the offer
we expanded our business to road vehicles as well. Today Mrdulja offers five boats, two cars and seven bikes. Contact us so you could rent a boat or a car that fully suits you.
Find out more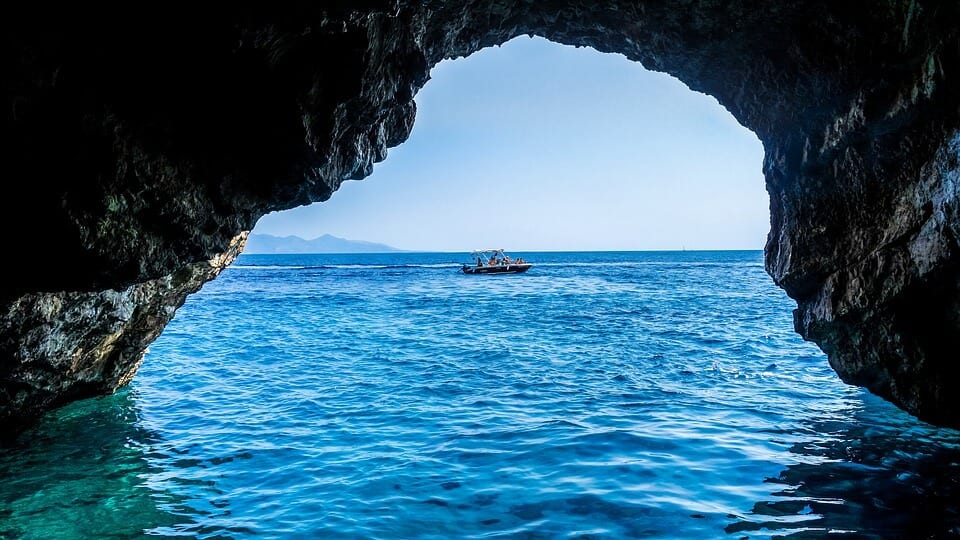 Our recommendations about excursions.
We will gladly offer you our local advice on the excursions that will be hard to forget.
Find out more
Why rent a boat, car or bike with us?
Reliable vehicles and cars

All our boats, cars and bikes go through regular checkups with authorized service providers so we can guarantee they will not let you down.

Additional safety equipment

With every rent of a boat, car or a bike comes the additional safety equipment like salvage vests, bike helmets etc.
Free Jobe Hydra

For every boat rent a free of charge Jobe Hydra is added, to ensure fun times for you and your crew.

Free cool box ice

To ensure you beverages stay cold as long as possible, we provide a full ice box free of charge.
What others say about us:
My family rented the boat ELAN 20 CC so we could explore Brac from the
sea. We were very happy with the boat, service and the advice we got
from kind Maša.
Jonathan Heart, Italy
I rented the boat RASCAL 500 with my friends so we could go for a two
day trip to the island Vis. The boat was fast and reliable, I would
definitely recommend it to anyone who wishes to visit the neighboring
islands.
Nataša Jurica, Irska
My wife and I rented the ELAN 20 CC boat to visit the neighbor
island of Solta. The boat was great and we were especially delighted
with the additional ice box which made our excursion perfect.
Karl Harrer, Deutschland